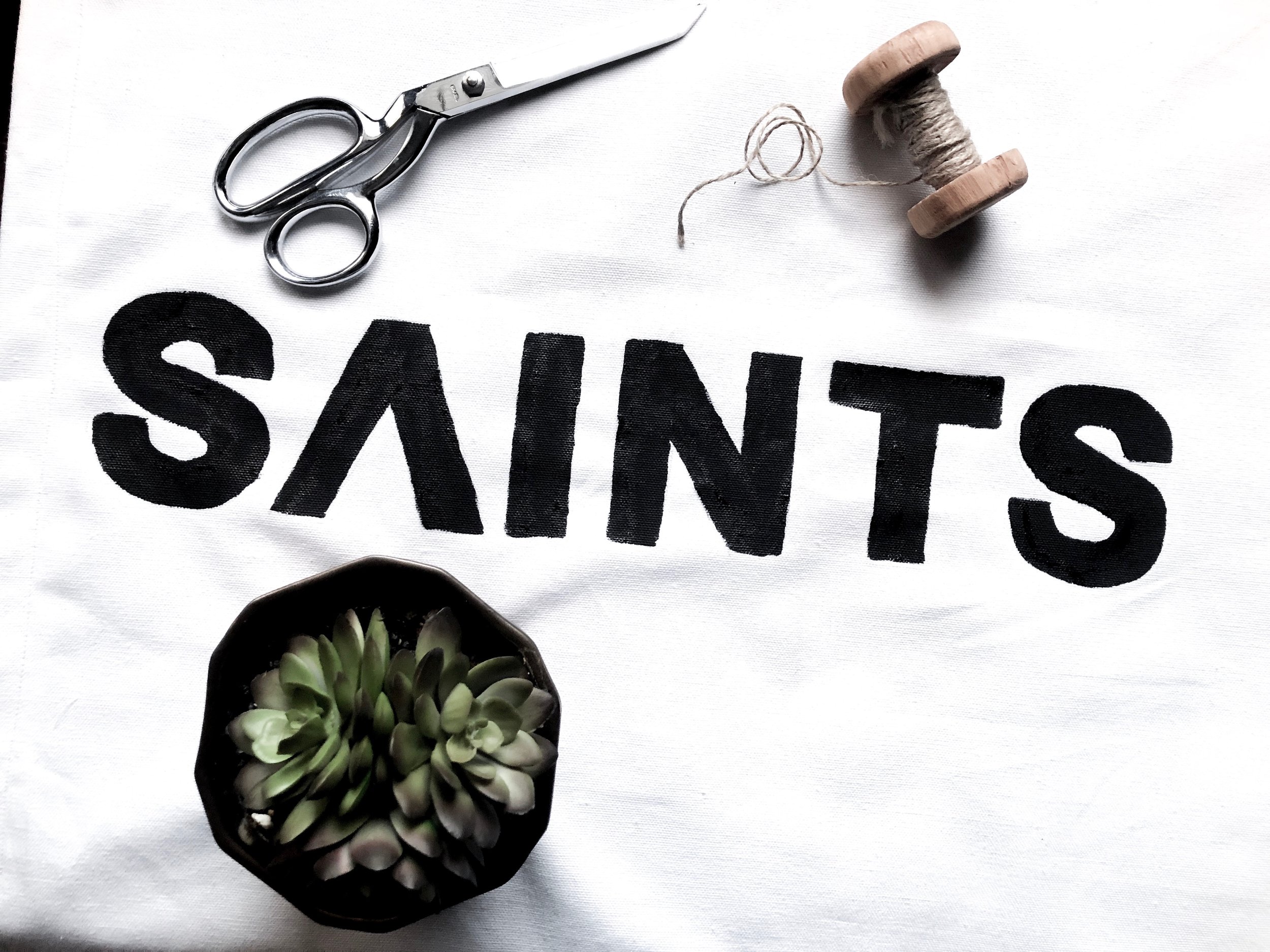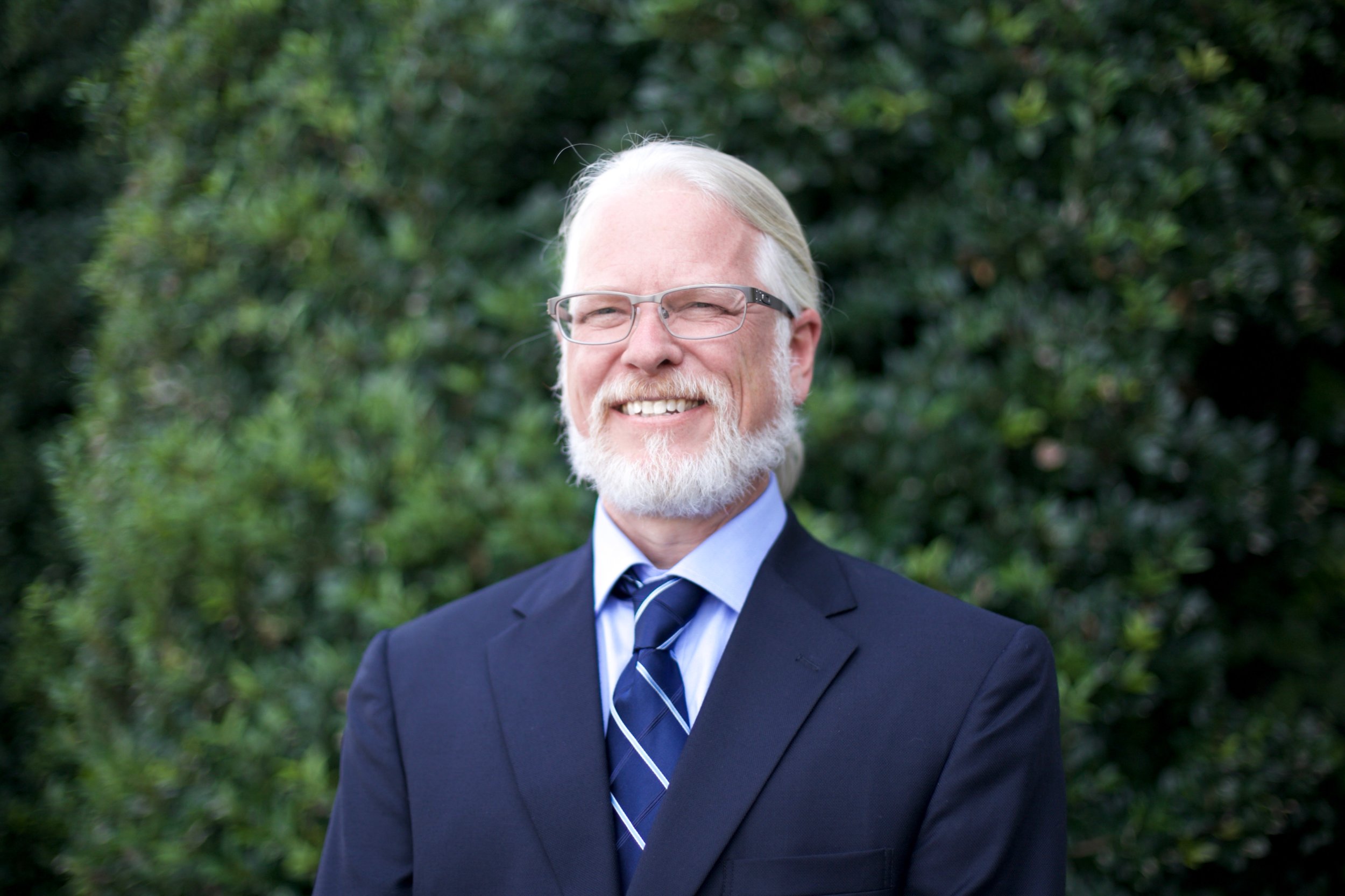 WHO IS SAINTS ALIVE PHOTOGRAPHY
Photography. Another creative side of Saints Alive. 
Jessica has been a professional photographer since 2011. Her skills in freelance photography and editing bring a strong element of creativity to Saints Alive. Her repertoire ranges from wedding and engagement photography to senior portraits, creative content, and cute photos of her pup Desmond. 
We are looking forward to 2018 and what this will bring! Please feel free to check out our portfolio below to see what we can do for you!